Pro Tips | Salon Fido
Pro Tip: Most dogs thrive in a calm, cozy environment.
We've created a calming space within our grooming studio to enhance dogs' comfort and well-being during the grooming experience. Appointments are spaced so that each client receives individualized attention without distractions. We help make a trip to Salon Fido a pleasant experience for each dog.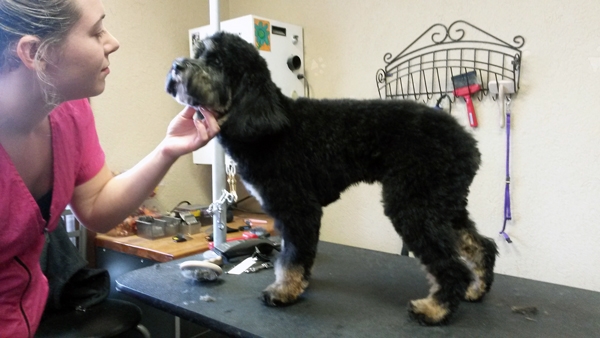 Pro Tip: You don't have to completely change your pet's diet to improve it.
Adding small amounts of real fresh food to your pet's meals can yield big results in their energy level, immune response, and longevity just to name a few. Check out these suggestions from Answers Pet Food's former Science coordinator, Billy Hoekman.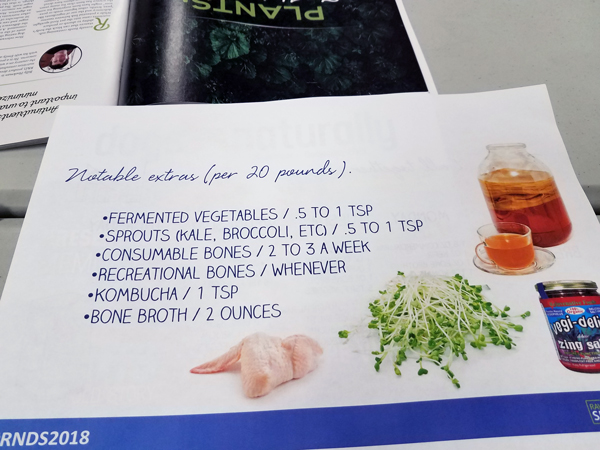 Pro Tip: We can recommend a grooming style. Breed-standard is clearly defined; a "puppy cut" usually means an even length all over.
We specialize in custom grooming for each dog, which means we'll help you select a style that is comfortable, suitable for your pet's lifestyle, and easy to maintain. Good grooming promotes good health.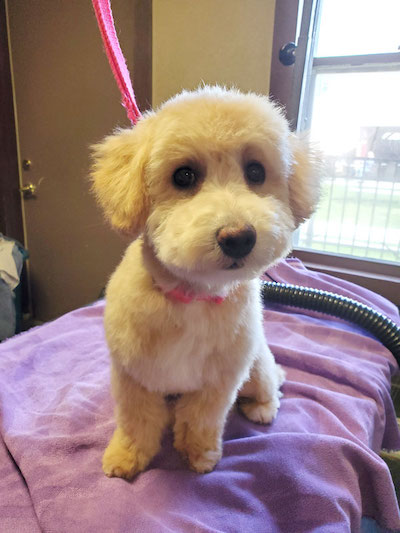 Pro Tip: Ask us about the best comb for your dog.
Hair length and texture determines the comb style. Most dogs' hair and skin will benefit from regular combing. We offer a variety of comb styles to make the process simple and enjoyable for you both.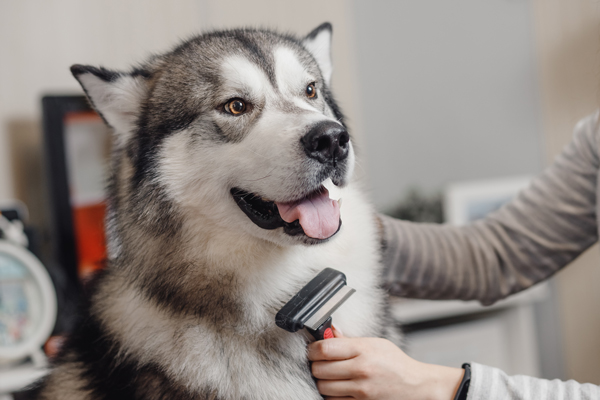 Pro Tip: We stagger drop-off times so each dog gets a personal welcome. Please arrive at your scheduled drop-off time.
It is not necessary to arrive any earlier than your scheduled drop-off time. When you arrive call the shop at 608-798-4464 to let us know you're here. Please wait in your car until we meet you in the driveway.